When you are cooking at home, it can be a time-consuming process. Even the process of going to the store to buy groceries and all the ingredients you need can also add to your already-loaded tasks of running a kitchen. If you switch to online grocery shopping, it can majorly lessen the burden of managing the kitchen. You can have groceries delivered right to your door without stepping out of the house yourself.
That is possible because of online grocery shopping which has been a total game-changer.
There are apps and websites of grocery stores from all over the country that are giving online shoppers the option to have their groceries delivered to their homes. People like it for the ease and convenience that it offers.
Other things that people love about online grocery shopping are:
Abundance of Cart Space
When you shop at the grocery store, you have to consider the size and weight of all the stuff that you buy. This means that if you don't have enough space for bulk items, you could miss out on all the lower prices being offered at grocery stores.
You don't have to worry about that when shopping online, since all of the big items get delivered to your door.
Time-Saver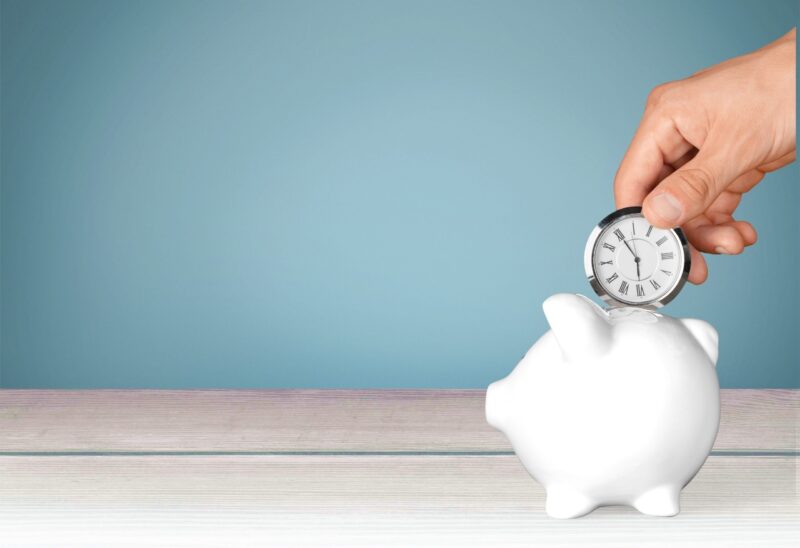 When you are going grocery shopping at the store, you spend a lot of time wandering around trying to find the right items you need.
But when you check the online section, you only need to type the name of the item in the search bar, check out your best options, and then click on the right one to add them to your cart.
No More Long Lines
No longer do you have to stand in long lines behind the counter. You could try making your grocery trips during the right times and avoid crowds, but you don't have to worry about that when you consider online grocery shopping.
Save Gas
You can also save on gas when you don't go out for grocery shopping and instead have your stuff delivered right to your door. Even when you go for grocery pick-up, that can also save gas when you combine it with the trips for other errands.
Less Impulsive Buying
It can be pretty hard to stop yourself from impulsive buying when there are plenty of snacks, drinks, etc. along the checkout lane at the grocery store. You can avoid all this when you're shopping online since that way you'll only stick to the list of things you need.
5 Tips You Need for Grocery Shopping Online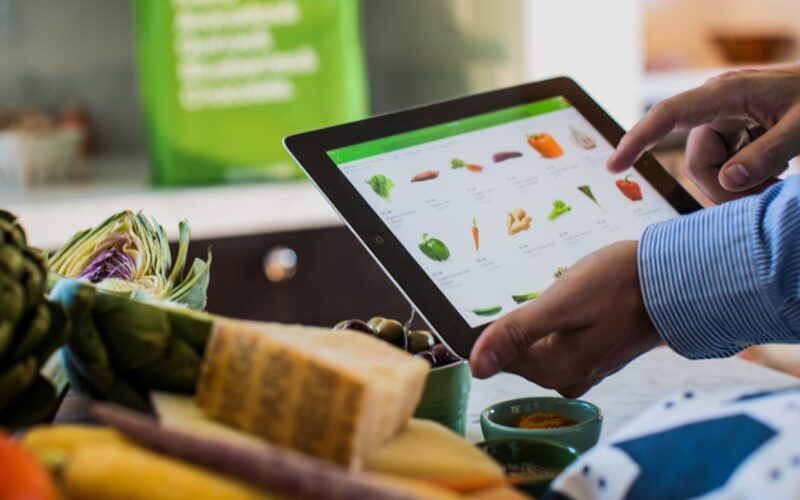 When you are shopping online, there are 5 things you need to keep in mind, which have been discussed below:
Use Filters
In the online app or website, there is an option to help you narrow down your search.
For instance, some online grocery shopping platforms have search filters in place that can limit your search results to kosher, vegan, gluten-free, etc. That way, if you want to buy a gluten-free bread, you can select the gluten-free option in the filter to get those results.
This is an excellent feature in online grocery shopping platforms for saving time.
Shop Early to Get the Best
Of course, the best time to find the freshest items is going to the grocery stores early in the morning, because it typically gets restocked overnight.
Remember all the times that you went to the grocery store first thing in the morning to get your hands on the freshest vegetables?
You can now improve your odds of finding all the fresh items like produce, proteins, and dairy products by creating your order the night before so that you can get the earliest delivery slot the next morning.
Take Advantage of the Discounts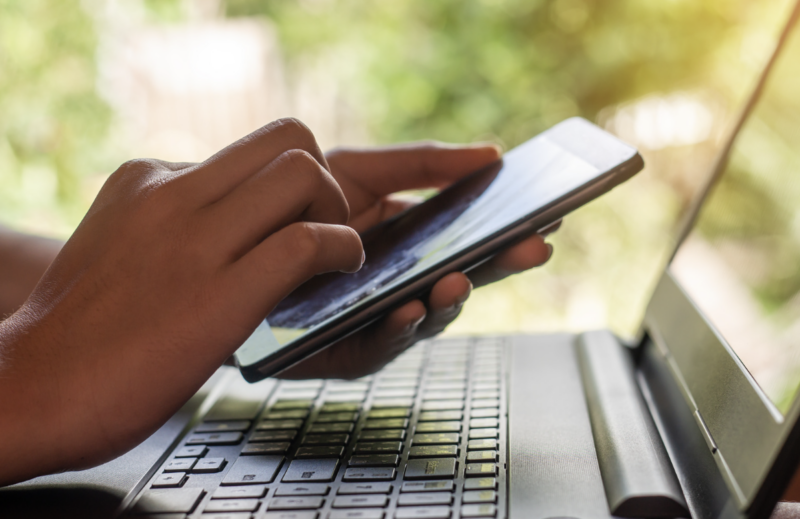 Going grocery shopping online also allows you to take advantage of many different discounts and deals. You can use digital coupons on top of existing sales prices, and some online grocery shopping services even offer discounts of their own. Online grocery stores also offer bundle plans for an affordable price.
Going through multiple grocery apps or websites can help you discover all the ways you can save money.
Have Groceries Deliver Anywhere
You can even buy groceries for your friends or family and have them delivered to their doorsteps. Some online grocery services only deliver to certain district areas, while some ship them across the country.
All you need to do is enter information about their delivery address and then place the order. You will also be able to track the progress of the delivery and be alerted when the order is finally delivered.
Try More Than One Online Grocery Platform
Before making a final decision, it's not a bad idea to check other online platforms from where you can buy groceries.
Do your research and try multiple platforms before finally narrowing down to one grocery platform that works for you. Different grocery services have different charges for their items. You may find good deals and discounts in a particular online store.
It's wise to look into all the options that are available to you in the area before finally deciding on the right one.
Final Thoughts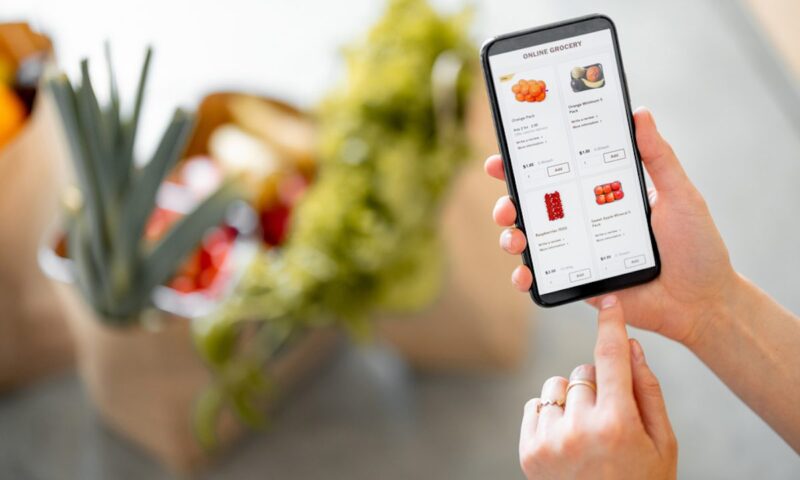 Keep the above-mentioned tips in mind when shopping online for your groceries. It will help resolve all the confusion, if any.
Shopping online for groceries requires you to have reliable internet to stay connected to the platform and continue receiving updates about your order. On that note, you can click here to find out affordable internet plans that offer super-fast speeds for your online browsing and grocery shopping.
Moreover, depending on where you live ordering groceries online may not be easier. Do keep in mind that if you are trying to place an order for groceries and there are no delivery windows available, it's possible that there aren't many shoppers on schedule.
With that in mind, be kind to the grocery service owners since they are working day and night to make sure groceries are available to you!